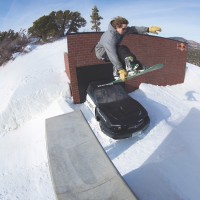 The first SITP of the year! Featuring Jordan Small, Richie Conklin, Scotty Vine, Jake Kuzyk, Erik Leon, Kyle Schafer, Johnny Miller, CASTRO, Brett Wilkinson, Jose Magra, Justin Mulford, Lenny Mazzotti, Jeremy Estorga, Denis Leontyev, and Oliver Dixon. Intro Graphic by Lee Stockwell Shot and edit by Adam "BEEF" Ruzzamenti Additional shots by Mark Thalman
Visit link:
2013 Sunday In The Park Episode 1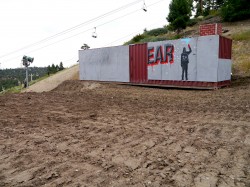 There was no summer vacation for the boys on Park Staff this year! They are already hard at work down at the Feature Factory designing new & innovative jibs, jumps and rails and rebuilding some of your old favorites from The Park.
Read the original post:
They're at it again!